VISIT, MAIL, DONATE,
​or CALL US
WRITE US A MESSAGE
Office Location;

446 Grey Street, Suite 201
BRANTFORD, Ontario
Mailing Address:
P.O. Box 22021, 794 Colborne St. E.
BRANTFORD, Ontario  N3S 7V1
-----------------------------------------

Credit-Card


Donations May Also Be Made Through PayPal
You may want to consider including Cal Bombay Ministries in your


final estate planning

.
You would need to speak to your lawyer or financial advisor about this matter.
Donate Stocks, Bonds,
​or Securities
You Can Download a Form for arranging a monthly Pre-Authorized Donation (PAD) by clicking on the button below.

Download
​PAD Form

A file named 
PAD Form -2016.pdf
will be downloaded to your computer.
Open that file, fill in the form, and mail it to the address provided.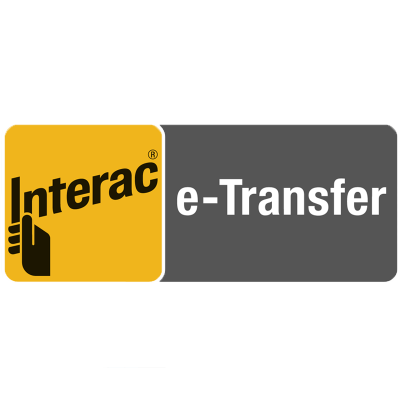 Spending of funds is confined to programs and projects approved by the organization. Should a donor choose to restrict a
contribution for use in a particular program or project, we will honour that restriction , with the understanding that, when
the need for such a program or project has been met or cannot be completed for any reason as determined by the organization,
the remaining restricted contributions will be used where most needed.